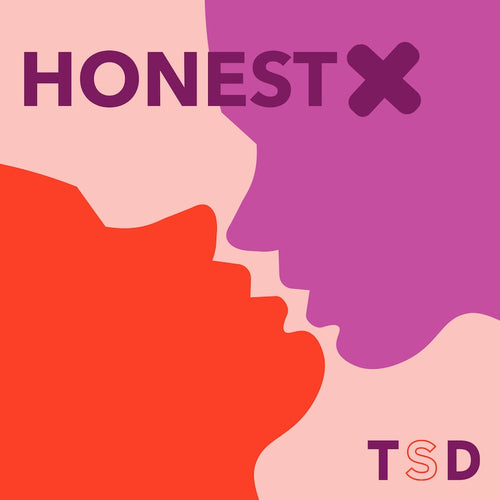 Explore your sexuality through the experiences, stories, and confessions of others
The Honest X podcast dives into sexual expression by hosting strangers and couples in a non-judgmental and safe space to speak freely about sex. Listen as others open up about their deepest desires through questions designed to unravel taboo, stigma, and discomfort while exploring themselves together.
Be Part of Our Podcast
Created by the Emmy award-winning creative studio, The Skin Deep, apply to participate in an Honest X conversation here. 
Listen to the Latest Episode
---